SEDONA, Arizona — Have you heard? Tequila Taco Tuesday is back at Steakhouse 89 in West Sedona. There's music, the best tacos I've ever had, and the legendary tequila that holds it all together.
Steakhouse89 is a local favourite, known for its great steaks, food and atmosphere.
Not only will you have amazing tacos on the menu this Tuesday, but you'll also get a free shot of tequila as a sample of the finest tequila Steakhouse89 is known for.
Happy Hour 4pm to 6pm
Providing the music for Tuesday's Tequila Tacos is none other than Sedona native Alex Ogburn.
Alex offers listeners a truly enjoyable experience through his thoughtful selection of songs, from iconic to lesser-known covers, mixed with heartfelt blues and inspiring originals.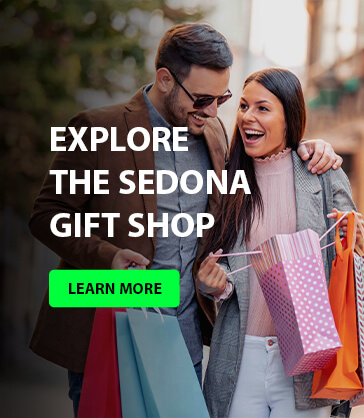 This avant-garde acoustic performer's diverse vocal styles complement his unique self-taught guitar-playing technique, and flow effortlessly through the night.
This is definitely not your run-of-the-mill acoustic show. Sit back and relax as Mr. Ogburn takes you on a musical journey. You are guaranteed to feel satisfied while enjoying great tacos and great tequila.
Steakhouse89 is located at 2620 West State Route 89A. www.Steakhouse89.com • 928-204 2000.